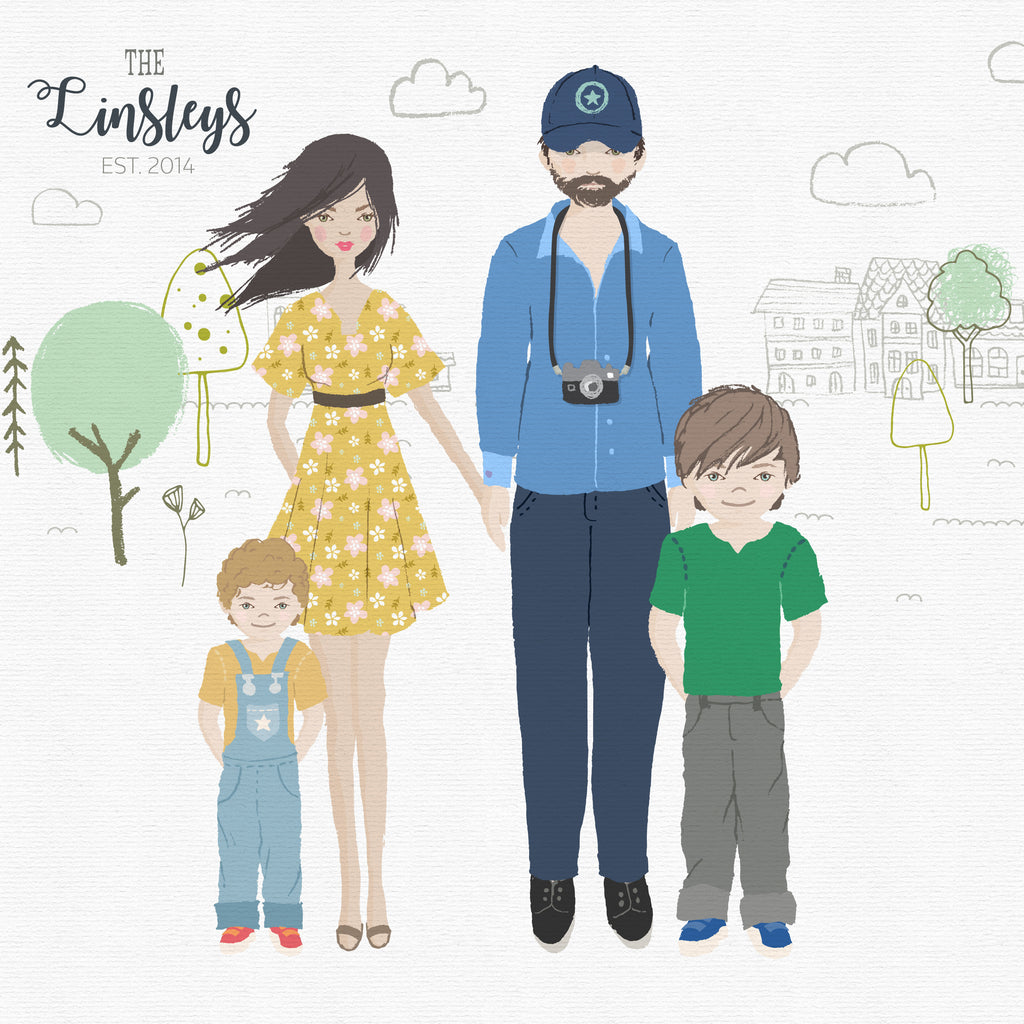 A beautiful and enduring keepsake that will be sure to touch the heart of anyone who sees it. Our bespoke portraits are individually designed to express the essence of family life. We capture the characteristics of your family members and loved ones, even down to your furry friends… Yes, we can include your beloved pets in our unique portraits (please note pets count as one character) We can incorporate different floral designs, buildings, items like balloons or cameras to really capture your loved ones' hobbies or interests! If you have any special requests, be sure to pop a note on...
---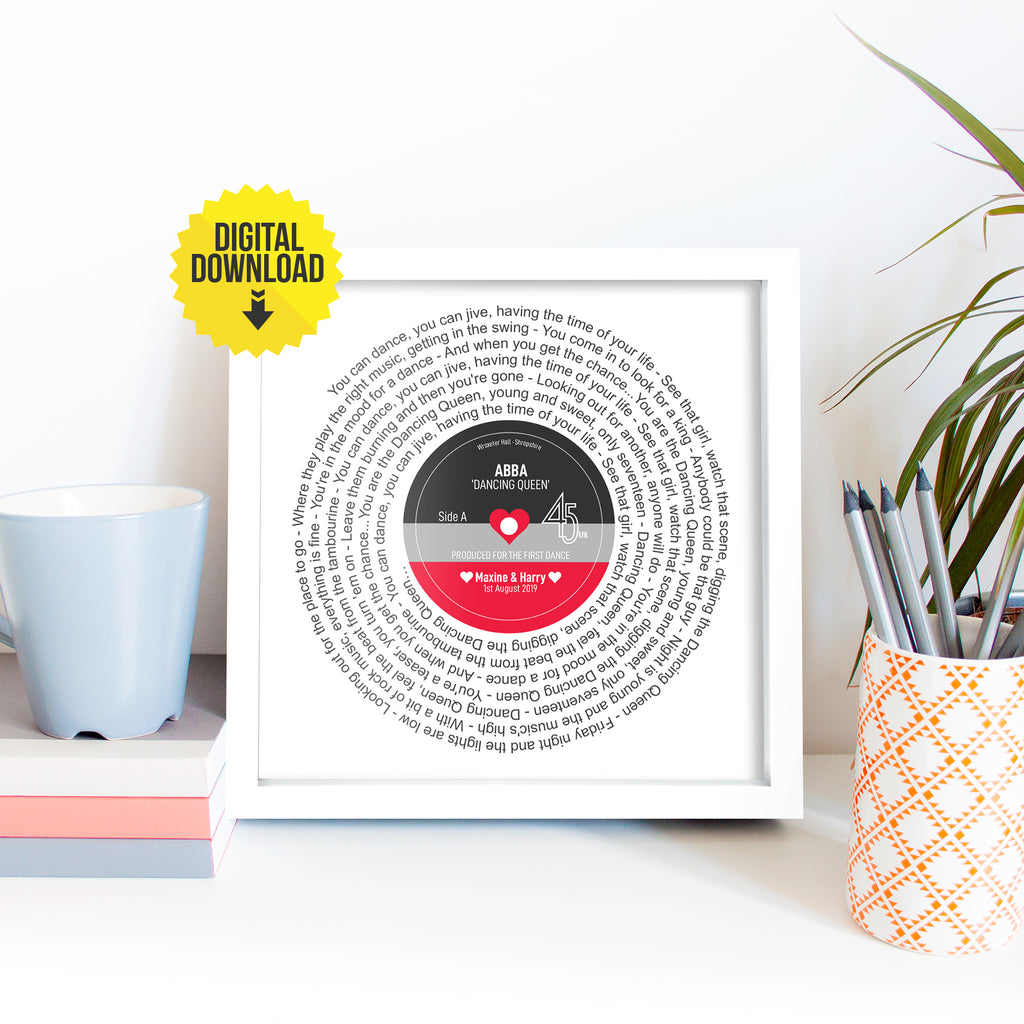 Every single one of our designs is now available as a digital download! So if you're in a HURRY.... DO NOT WORRY! Our record design is made up of your chosen song lyrics to create the 'wax' part of the record. We have expertly set the text to flow around the centre label in a way that recreates that vintage 45 RPM single, using lyrics that mean something. Something that is personal to you or a loved one, perhaps your first dance, a song that brings a smile to your face on an otherwise rough day. Time to start thinking...
---
• New website • Welcome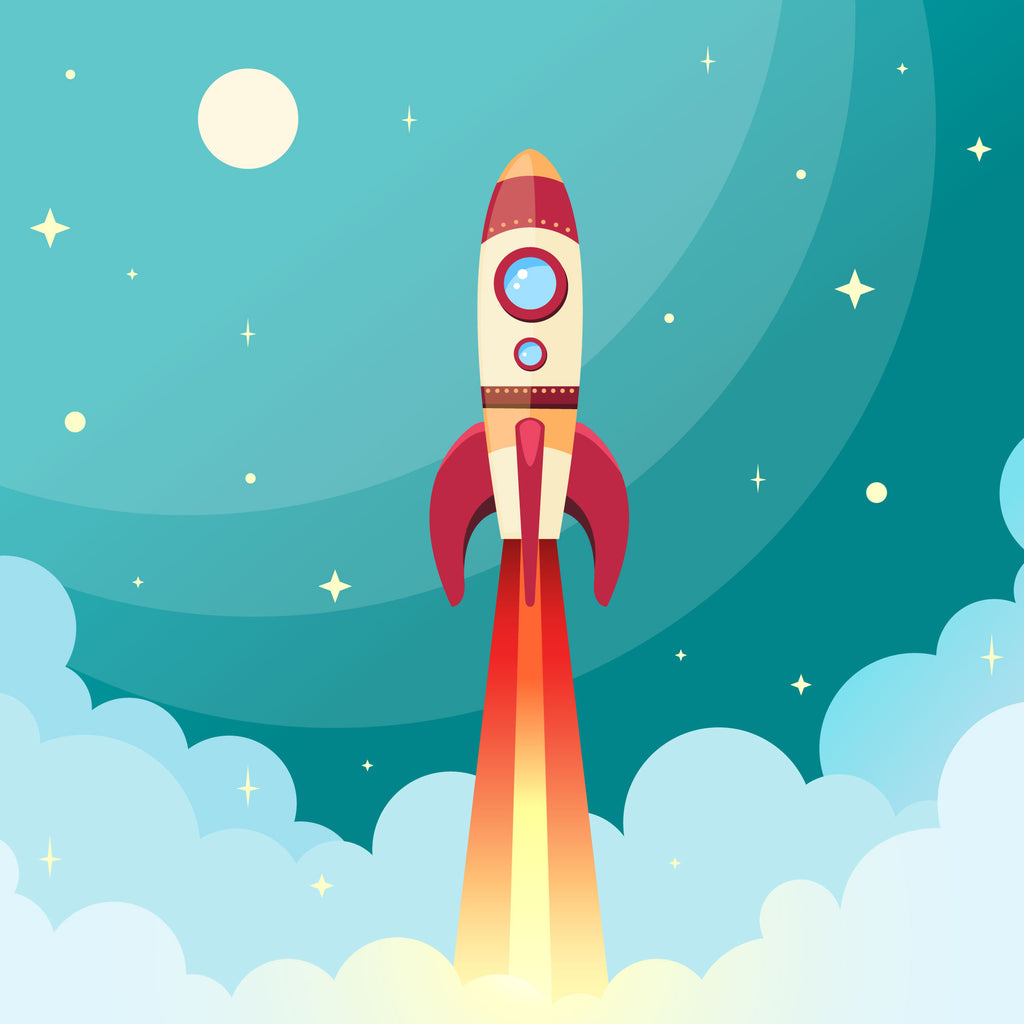 Having being selling my designs through other avenues I decided it was time to develop my very own space on the internet to showcase the full SausageDogDesigns product range, and hopefully entice you into buying something :) I hope you enjoy browsing around the site. Please feel free to get in touch if you have any questions. I will be adding new product ranges and extending the collection of personalised prints over the forthcoming weeks. Watch this space!